ERP Selection and Consultation
Your business may have outgrown its current solution…
Enterprise Resource Planning Software covers it all, from the stock floor to distribution, to finance and accounting. All departments in the organization will benefit from the data management potential. The ability to view reports, even from a mobile platform, brings up-to-date access to new heights.  
Tracking employee productivity, machine runtime, maintenance, and down times will allow for better scheduling and HR management; reporting at levels never seen before. 
SELECTION
A business that has started with a basic accounting package may have needs that can no longer be met by a simple solution. The task of choosing the right ERP option can be overwhelming, we offer unbiased ERP selection services. 
IMPLEMENTATION
The process of implementation starts once the right ERP has been selected. Our team will go over your business processes in order to assure every necessary feature found within your new software solution gets configured properly.  
CONTINUOUS IMPROVEMENT
Data security, and recovery, gains importance as a business grows. Process improvements grow in complexity, bogging down processes and diminishing profits. A well-constructed ERP system can hold all your company's data securely as a single point of reference, streamlining processes, and providing a footprint to be leveraged for growth. Invoke's experienced professionals can assist you with business process improvement and optimizing your return on investment. 
SCALING UP
The right ERP system will scale and continue to manage your business efficiently as it grows – ensuring customers are well served. Most ERP packages give options that enable you to upgrade your services and Invoke Consulting will be there to support customers with any change, including training, redeploying and expanding.  We are ready when you are!  
ERP Consulting
We make sure your new ERP system realizes its full potential
Why is ERP Selection Important?
ERP systems are a cornerstone of the business' foundation.
Careful planning is important to ensure the foundation of your business will scale-up appropriately as it grows. ERP systems vary significantly in capability and cost. Choosing the wrong ERP System means: 
Processes are hard to execute or take more time

 

Expensive enhancements are needed to meet the functionality requirements

 

ERP support for a custom solution becomes more challenging

 

Poor reporting is available to the business

 

Next ERP selection comes earlier!

 
A formal process and the assistance of experienced ERP consultants will ensure that a strong solution is selected to meet the needs of your business for years to come.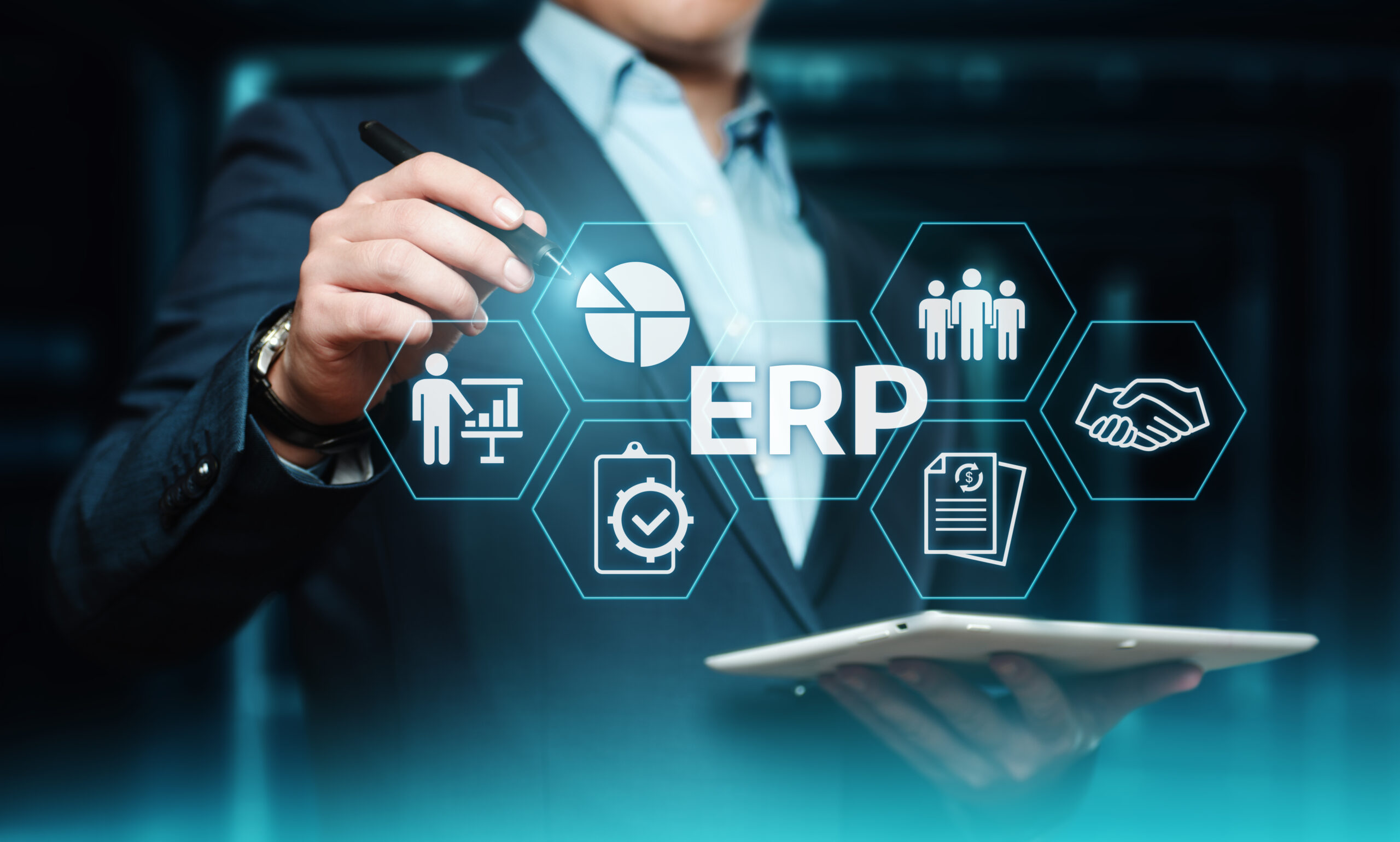 ERP Support
While, in the past, time and distance were constraints for growth; these days, with the use of the right ERP system, our clients are reaching customers across the globe and can function in different time zones, languages, currencies, and cultures. In addition, mobile options are now available for ERP solutions. Invoke Consulting can work with you to provide the global support your business needs to survive and thrive in the global economy. 
Contact Us
Face-to-Face Onsite Support
Based in Vancouver, Invoke provides face-to-face onsite support coverage for local businesses and remote, 24/7 system support coverage to meet the business needs of our dynamic clients around the world.
Contact Us
Ticketed Help Desk
We offer a ticketed help desk and our 1-855-2-INVOKE phone line to meet your needs and provide emergency response when required. Invoke maintains a vast network of industry contacts to support Network Infrastructure, and Desktop Support.
Contact Us
WHAT TYPE OF ERP CONSULTATION DO WE PROVIDE?
Invoke Consulting provides a complete range of services to meet your IT and Operations needs. Our team includes experts in: 
Process Charting & Documentation
Business Strategy / IT Strategy
Business Process Re-engineering / Business Process Review