MDM (Master Data Management)
MDM is a method used to define and manage the critical data of an organization to provide, with data integration, a single point of reference.
Master Data is any non-transactional data that governs the business strategy and processes you use at your company. 
Customer records, stock codes, product classes, bills of materials (recipes), engineering files and supplier information are all examples of master data.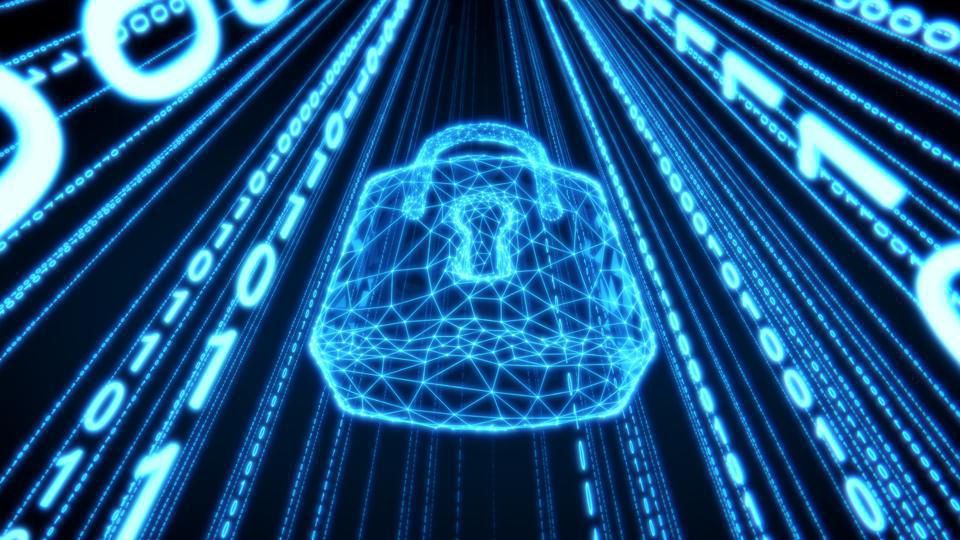 WHY DO YOU

NEED

MASTER DATA MANAGEMENT (MDM)?
As companies grow, master data spreads and silos of information can pop-up all over the office and the company network. 
This data becomes increasingly difficult to manage – static versions fall out of sync with online copies, employees take laptops home, and access databases and spreadsheets aren't backed up and are subject to human error when changes without validation. As new business applications are added to the company's software landscape, the same data is leveraged and, without integration, data entry efforts are repeated creating the need for redundant data entry and the painful challenge of keeping things equal in all data sources. 
"One Source of the Truth.."    
This is difficult to achieve when data sources conflict. Some useful tools exist for the centralization of critical business information but more is required for the company to be successful in managing their master data.  
The function of MDM is to create one unified master reference source to manage the complete master data accurately, wholly and without errors. 
INVOKE CONSULTING'S SOLUTIONS FOR MDM
There are several IT experts who treat MDM as a mere technological challenge.
At Invoke Consultant Services, we understand what pure MDM is: MDM is not merely a problem in technology. While fixing the technical issues, our IT consultants will be able to create and maintain accurate master data, assuring it's cleanliness and constancy.
Our highly customer-oriented MDM plan is the ideal solution for businesses with a large volume of customers. At Invoke Consulting, the process of MDM would be an amalgam of the knowledge of both experienced IT professionals and business users.
GOVERNANCE
Invoke can assist your team in reviewing your existing data warehouses (SQL databases, Excel sheets, PDFs) and recommend data integration points and a data strategy that will limit the need for redundant entry.  
ORGANIZATION
We will make sure the roles and responsibilities for maintaining the data, the timeliness and the accuracy required are clearly understood. 
TECHNOLOGY
Software for harmonizing data, ensuring it is stored safely with proper backups, and key integration points need to employed and documented to ensure your business future proof and risk-free. 
PROCESS
By involving and educating the complete organizational team, correct and coherent processes of data management can be carried out efficiently to support your company's key business.  
STANDARDIZATION
Standardization and centralization are key pieces of a master data management program to provide direction when new processes are added as the business continues to evolve. 
MEASUREMENT
Business updates in the form of notifications, reports, dashboards, and executive views are key to monitoring the changes in master data.  New products and marketing approaches can have a significant impact on master data and monitoring it will provide timely insight when changes are required internally to support new business.  
CRAFTING A MASTER DATA MANAGEMENT PLAN
Once we figure out the scope of your organization and the critical areas of master data, we can recommend a plan that will suit your requirements, priorities, budgets, resources and timelines. While approaches to MDM will vary, there are some essential steps we generally follow for all our MDM programs: 
Identify master data sources 
Identify the producers and users of master data 
Eliminate redundancies and refine data sources to be kept 
Execute a data governance program 
Document the master data model 
Monitor and test the data growth and maintenance processes 
Speak with Invoke Consulting today about reviewing or deploying a master data management program for your organization.